Portfolio & Services
Why Horace Mix? Well, Horace is my artist name and the Mix is because I mix up things in more than one sense. I mix music, of course, not only the sound of it but the genres
(I do Rock, Orchestral, Fox Trot, Dramedy, Cues, Incidental, etc)
and its usage (Films, Videogames, Singer-Songwriters, Advertising, Multimedia). I mix the arts, so I'm not just a music producer, or just a guitarist or a pianist. You know, I mix everything and there's another word to define me. Versatile.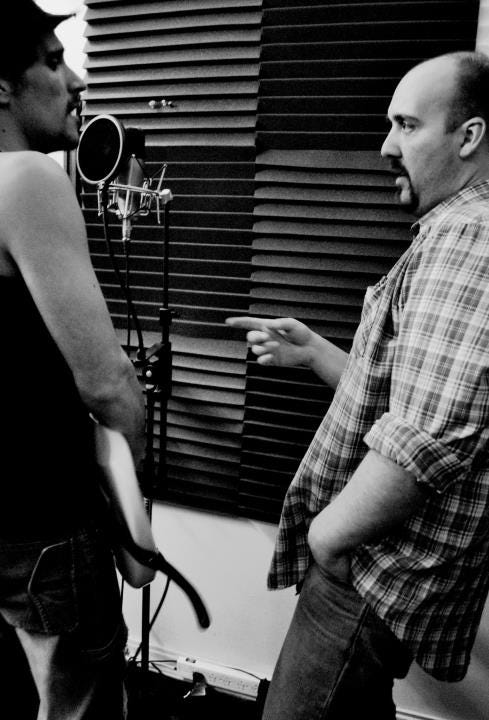 About Me
You can benefit from my 15+ years of experience creating music and arrangements for media, advertising, films, Karaoke and other artists. I'm proficient in a wide variety of genres and skilled with different industry-standard software applications like Cakewalk Sonar, Sound Forge, Cubase and more.
Horace Mix
Through the years I've worked on many projects for different people, artists and brands from the UK, Norway, Spain, France, Hungary, USA and Argentina among others, but the most important is not to whom I worked, but the work I did for them. So feel free to visit my Services & Portfolio section and check out my Demos, because the best C.V a musician can get is his own music.